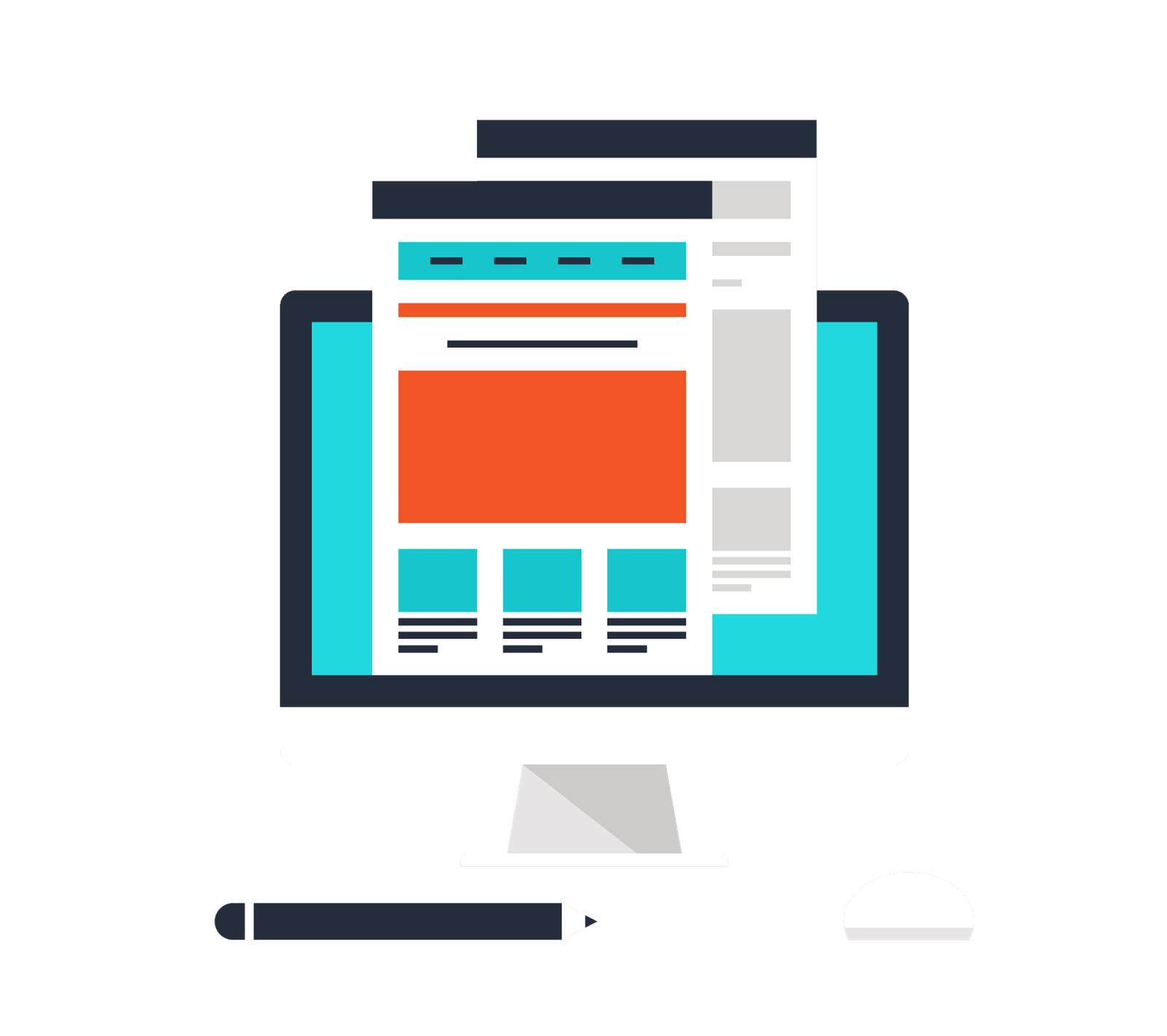 "If you are not on Internet, you do not exist." We are creating modern and responsible web sites for all devices that present you, your works, your services or initiatives attractively.
Also, we are creating mobile and augmented reality apps.
Process of web page creation:
I step. Analysis:
analysis of your needs (page goals and target audience, need of page visitors);
analysis of competitors and foreign market solutions;
creation of web page structure and confirmation.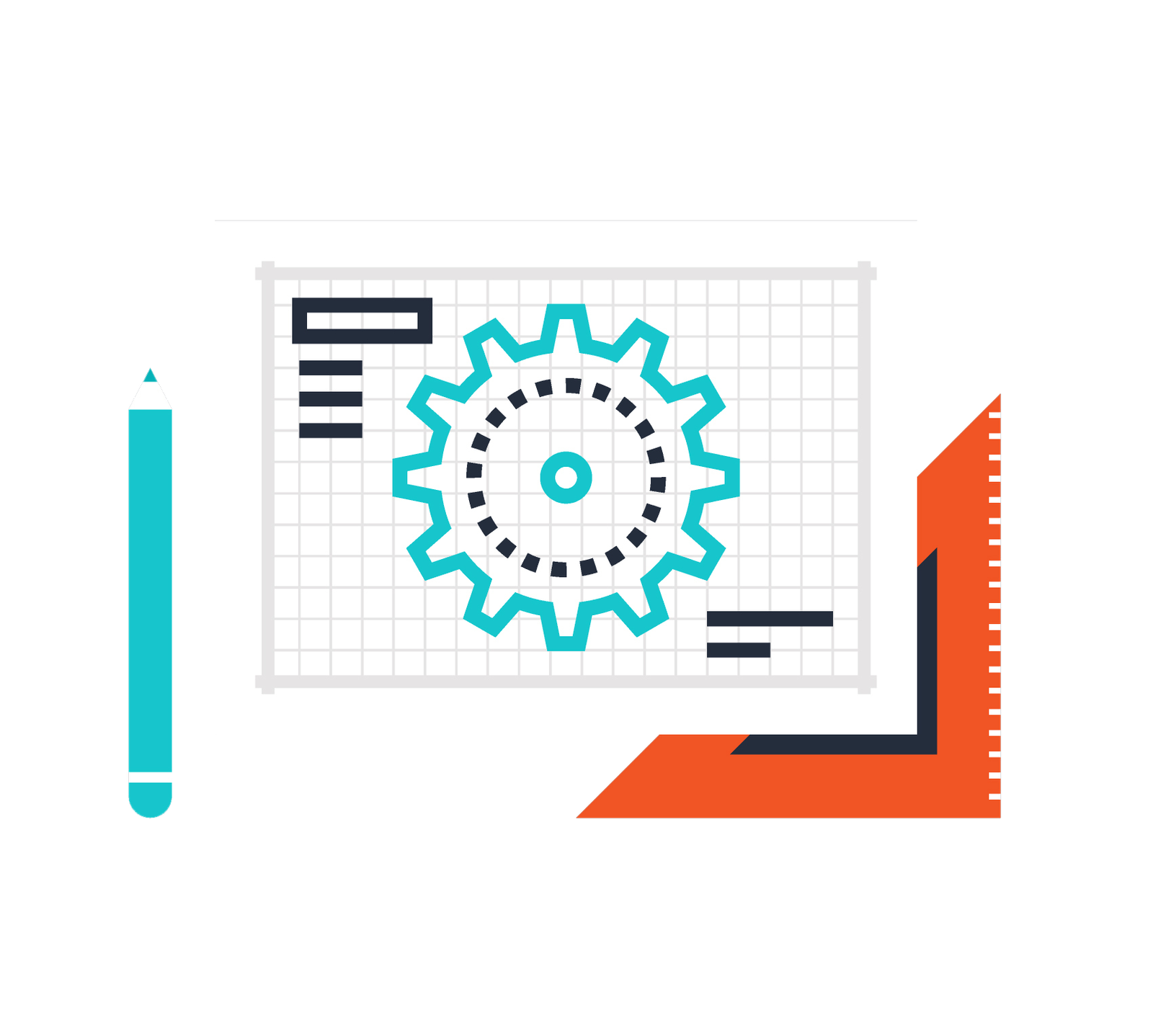 II step. Web Page Creation:
creation of web page's design elements;
creation of web page design;
testing of web page design.
III step. Web Page Programming:
programming;
testing;
Web page hosting to client's server.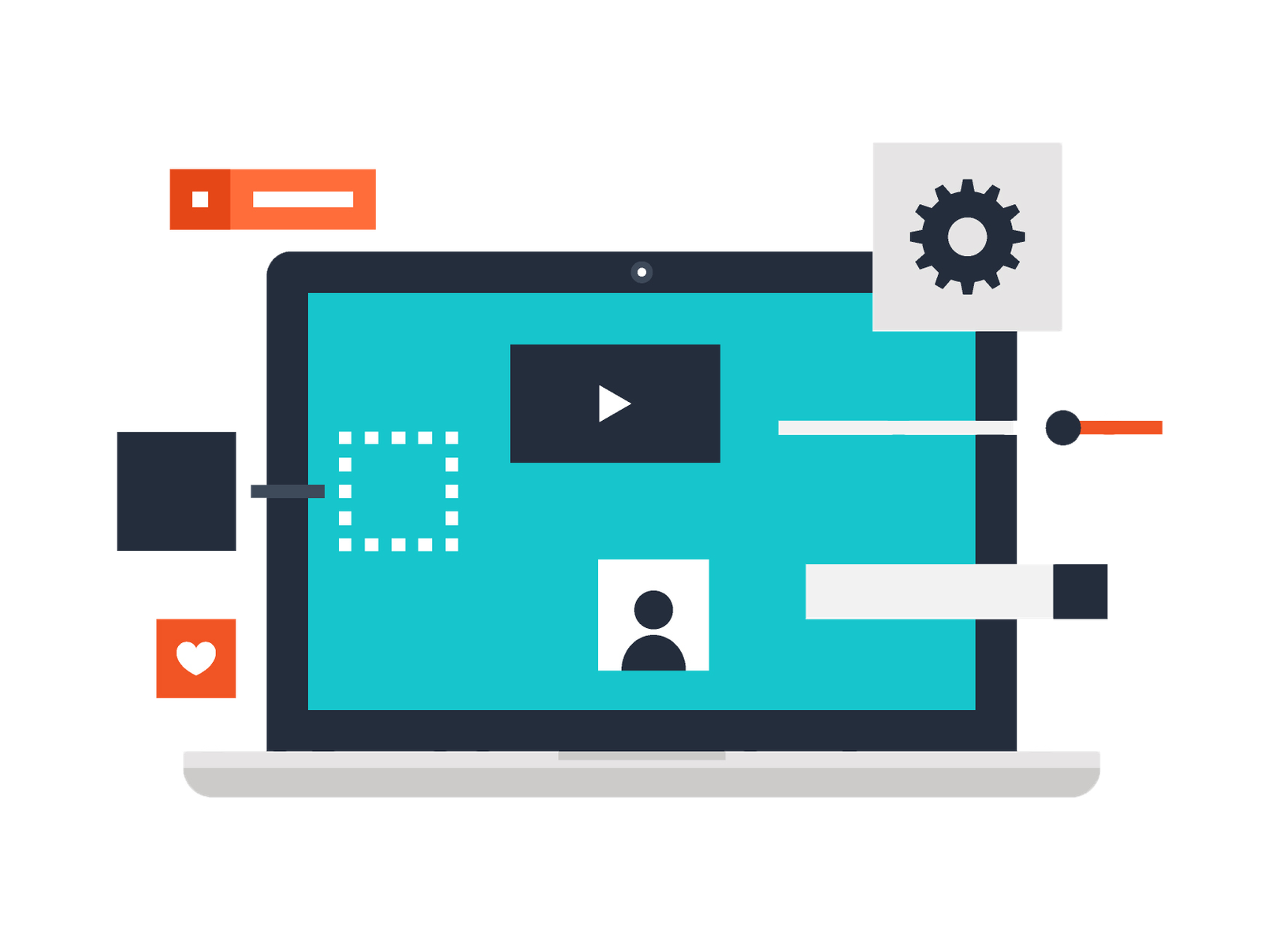 If you have  any questions or
you want to get a concrete proposal,
we are always consulting and looking for the decisions together.
WRITE US
Website development