42% of Lithuanians use social networks. It is an essential channel for businesses because social community that interacts with brand will bring huge success to the business.
---
We are creating social networks' strategies for long-term and short-term brand communication. As well, we are proposing how to develop business' or brand's identity, how to be heard and seen.
---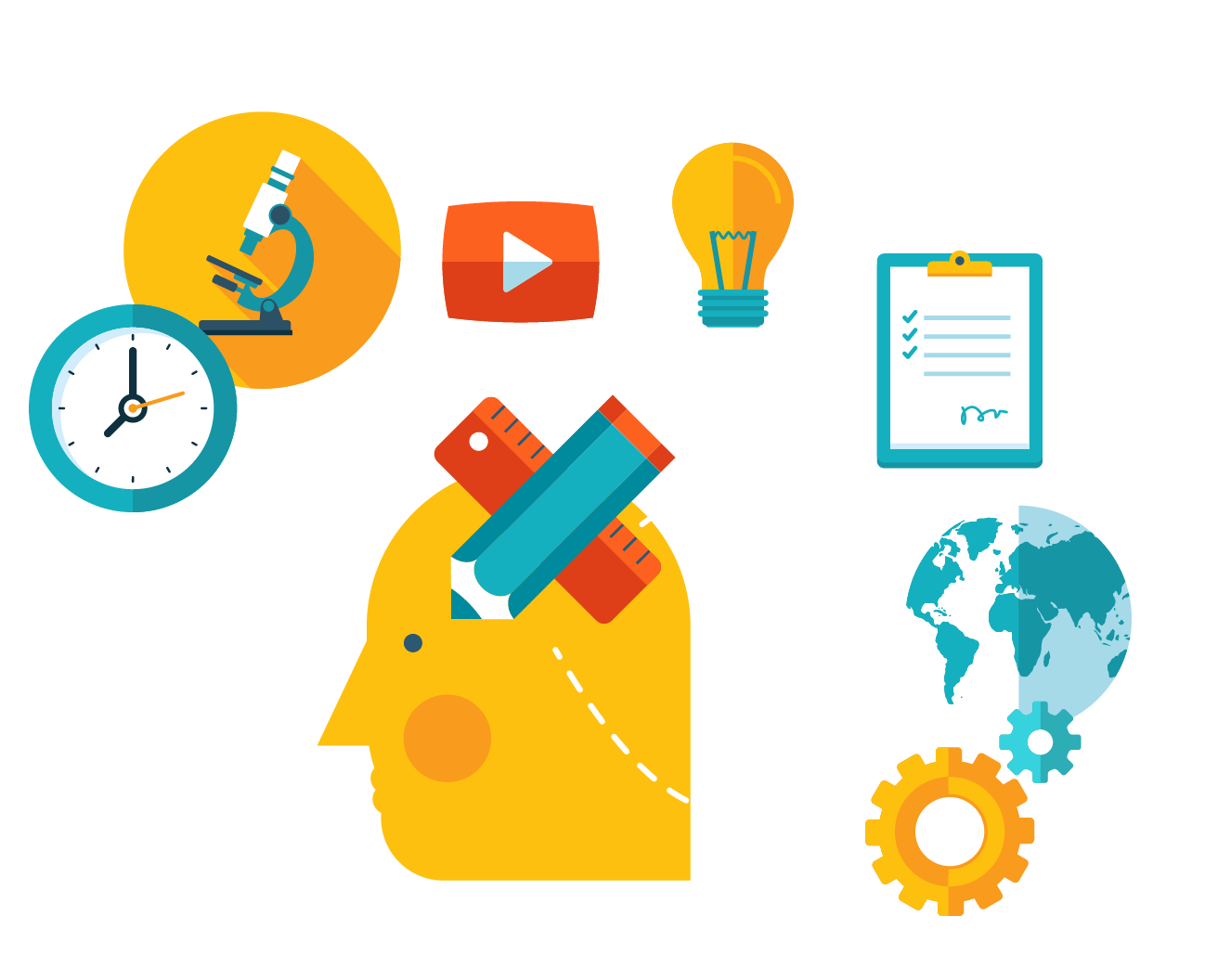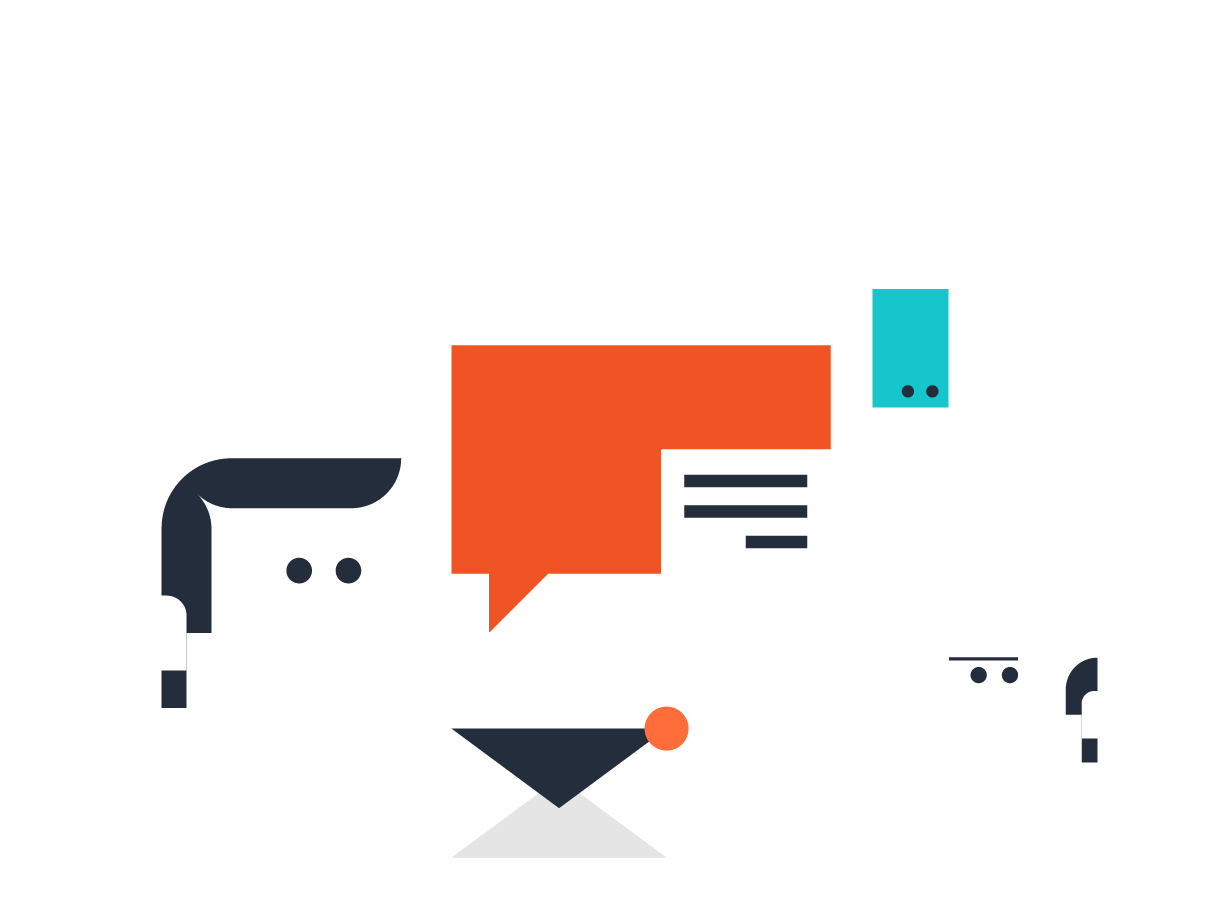 ---
We are communicating, interacting and discussing with target audience about their needs, we are presenting unique content and proposals for a brand, we are promoting community creation, we are inspiring consumers to become loyal brand ambassadors. We are preparing weekly/monthly/annual content plans in chosen social platforms: Facebook, Google+, Twitter, etc.
---
---
We can create visual identity: design for social networking pages and design of sharable and outstanding content. We are sharing our resources of photographs, videos etc. in response to business' decision to continue their communication by themselves.
---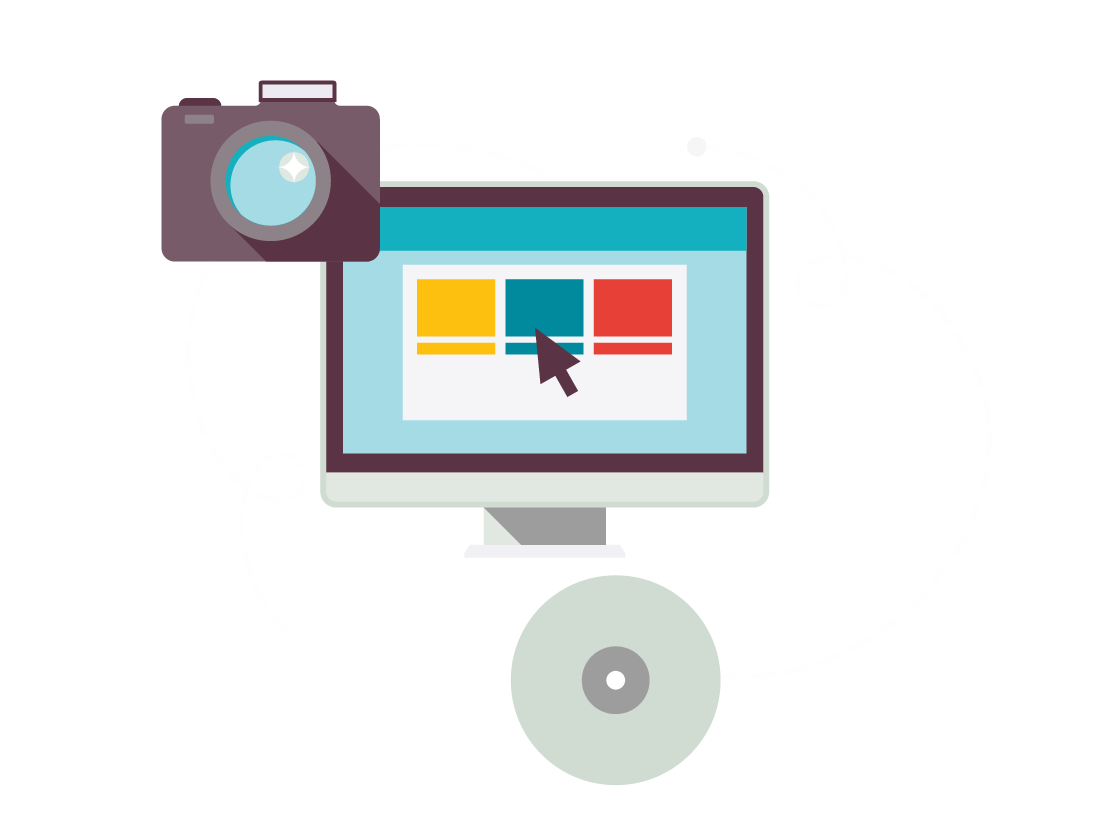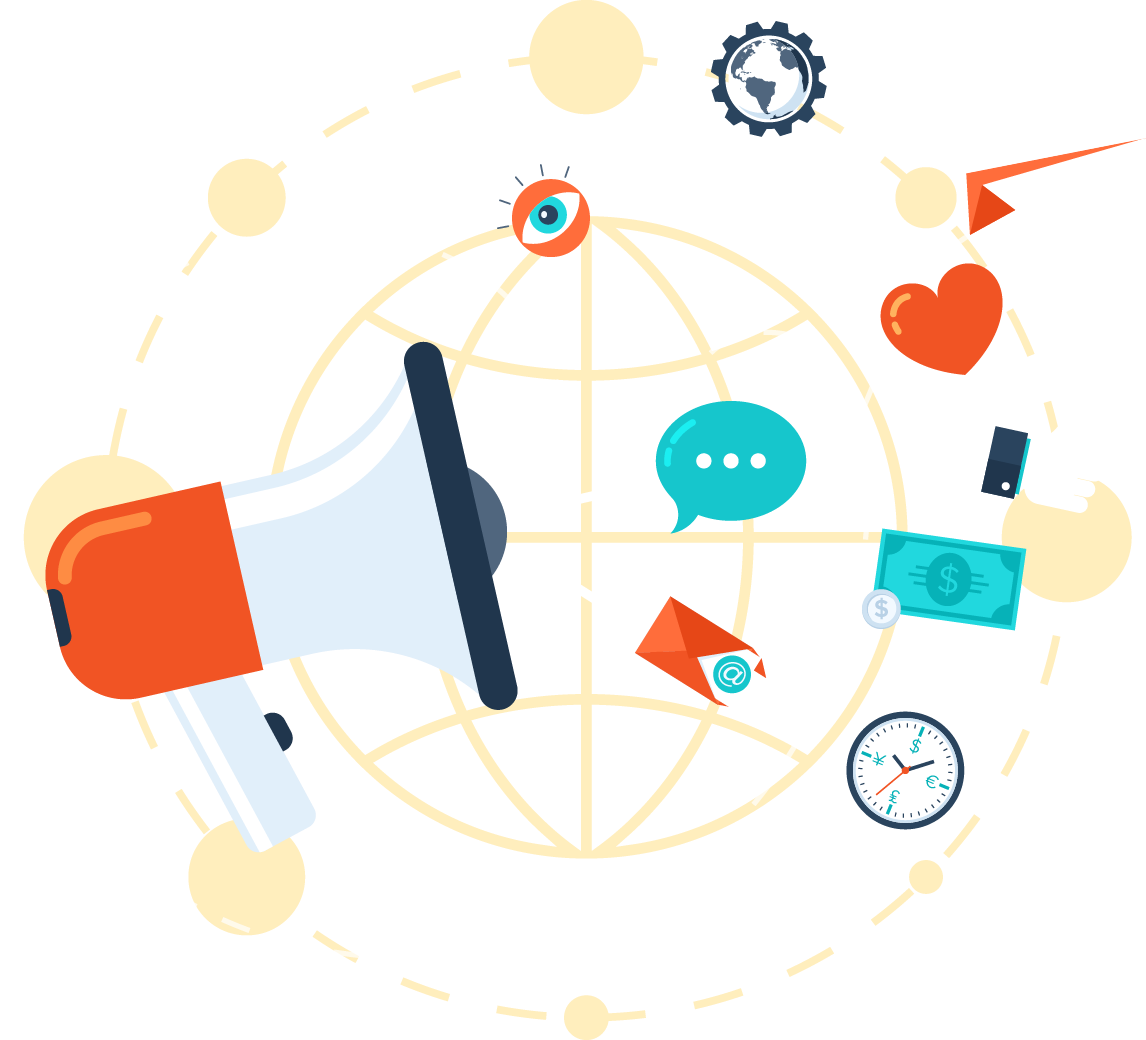 ---
We are taking care of social networks' advertising. Also, we are adopting design, video and texts for different advertising formats. We are optimizing, administrating and tracking results that the business and organization would be noticeable and well known for the chosen target audience.
---
---
We are preparing picturesque reports by comparing primary goals and reached results. We are giving proposals for future's communication and we are trying to ensure benefit to community even after the end of the budget. We are helping to create following steps, related to project's development and improvement.
---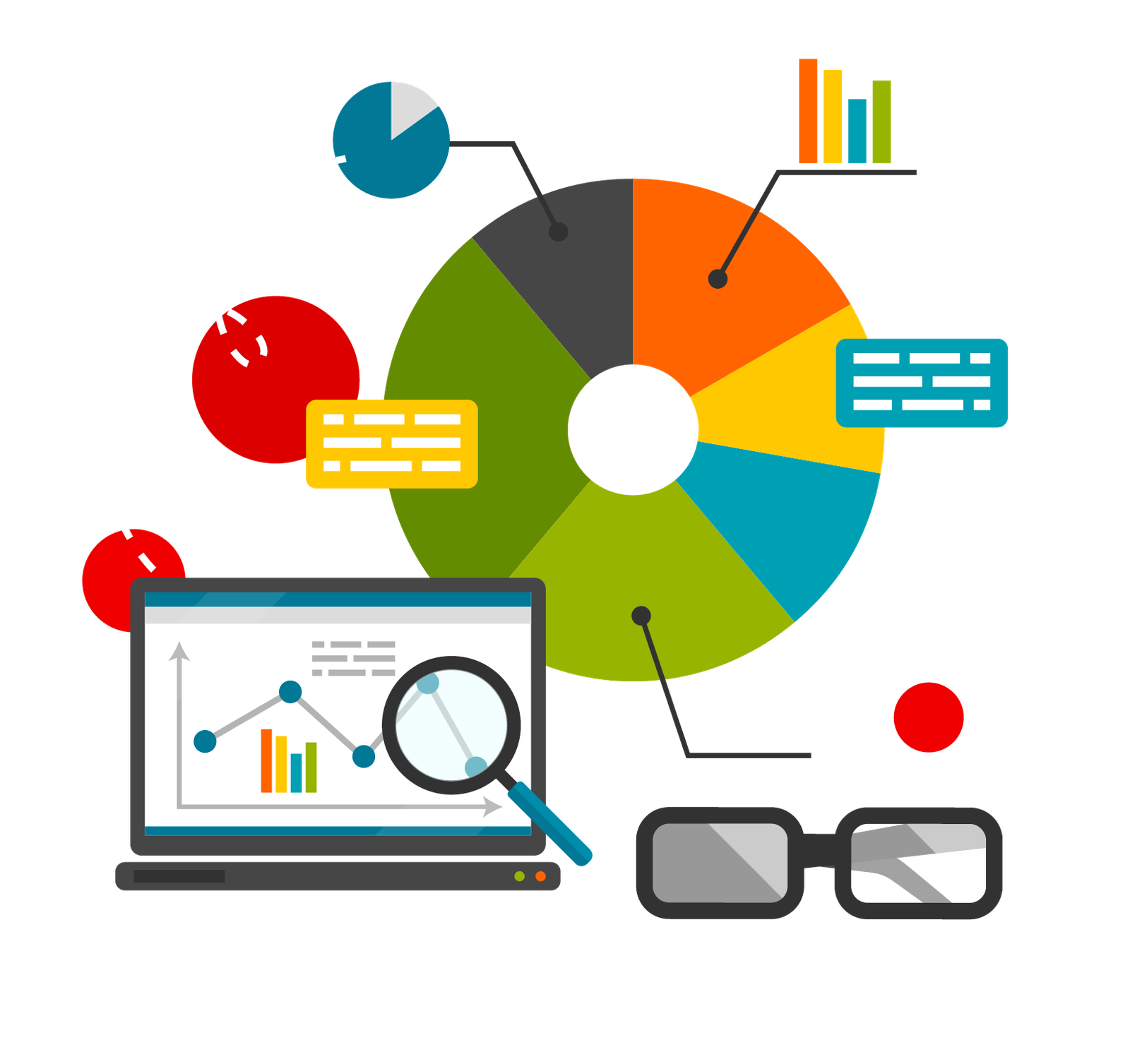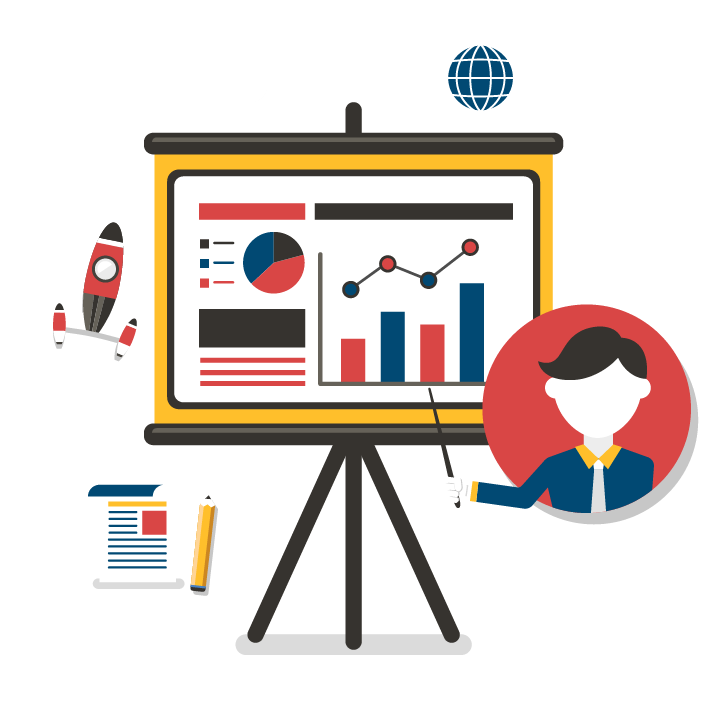 ---
We are organizing trainings to businesses and organizations where all the needed information is given about social networks' involvement into promotional strategy of business or project, information about social networks' creation, its' management, creation of content, advertising's administration and reach of real goals in social networks.
---
If you have  any questions or
you want to get a concrete proposal,
we are always consulting and looking for the decisions together.
Social media