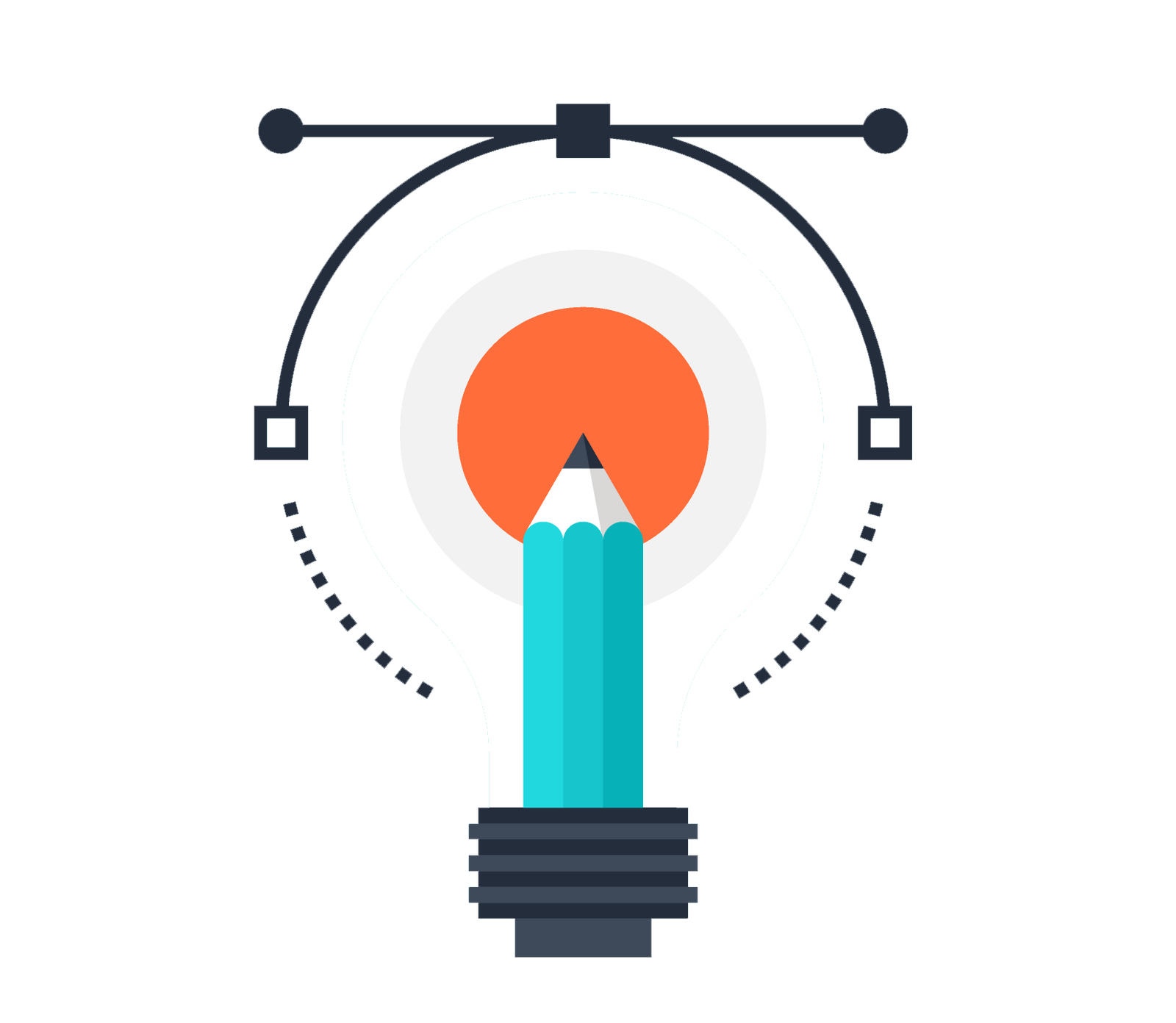 90% of information that human's brains process is visual: consumers accept and remember it much easier. For organizations and business it is necessary to present themselves and to show their execute projects clearly and attractively. We understand that. That's why our professional designers will help you to become much more recognisable.
Branding:
logo design;
corporate blank design;
business card design;
slides presentation design;
e-mail signature design.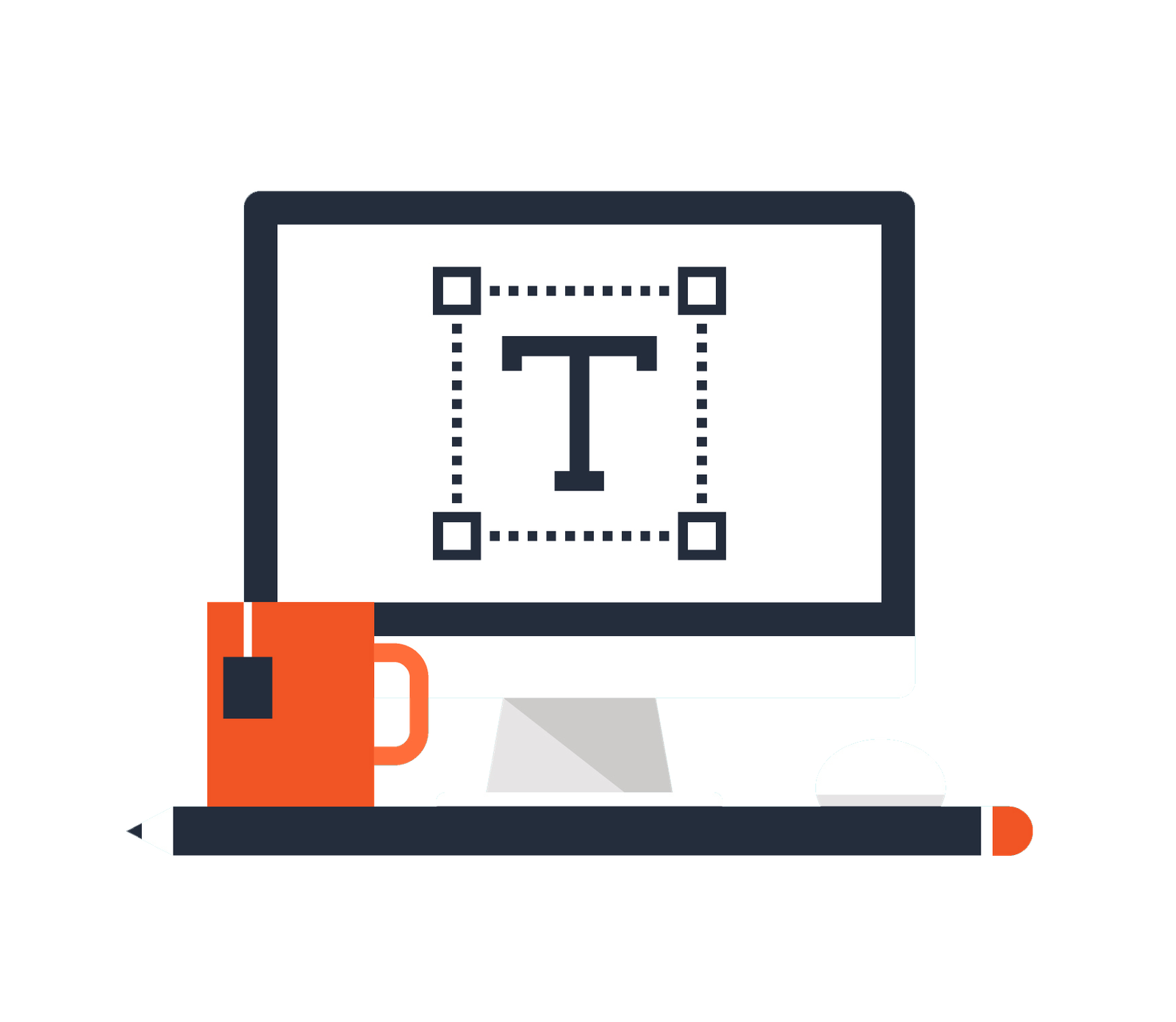 According to business' style, we are creating design for:
posters;
brochures;
leaflets;
flyers;
publications.
If you have  any questions or
you want to get a concrete proposal,
we are always consulting and looking for the decisions together.
Graphic design